The business outlook for the new year is positive. Despite rumblings about a possible recession, the effects of a trade war and an ongoing transformation in retail, the market is showing strong signs of stability. This bodes well for retailers and the POS solution providers who supply them with technology and services.
"Stability" is not a term often associated with retail, considering many chains are undergoing a profound transformation to meet shopper demands for a "friction-less, tech-driven and immersive" in-store experience. As we`ve noted previously, retail is not dying contrary to what you might have heard by the mainstream press. While chains are feeling the effects of disruption from tech-driven innovators, specialty shops, convenience stores and dollar stores are doing well. Retail in stores was projected to grow 4.6% in 2019, according to NIS. We expect more of the same as we look into 2020. Here are seven trends to watch:
1. The New Retail Normal
While in the past it may have looked as if online shopping would kill brick-and-mortar, that has not come to pass. A new normal is settling in, with shoppers doing a lot of research online for their purchases and picking up in store. Shoppers also are ordering in store and getting delivery at home. These changing habits require retailers to be flexible to please customers.
2. Switching Channels
Savvy retailers are launching omnichannel strategies that allow customers to switch between websites, mobile apps and in-store shopping seamlessly to complete transactions. The omnichannel is about enhancing the customer experience through convenience, responsiveness and speed. This carries over to the in-store experience by ensuring staff is available to help customers when needed. Even when kiosks and self-checkouts are available, sometimes people just want to talk to people.
3. Labor Challenges
As unemployment hovers at around 3.5%, it gets harder for retailers to find and retain good workers. Automation is helping to address the situation. For instance, our SMARTtill Intelligent Technology automates cash management, freeing store associates to focus more time on customer interaction. As retailers leverage new technologies to achieve efficiencies, it pays to retrain employees and reassign them to tasks that enhance the all-important customer experience.
4. Tablets at the POS
The use of tablets is disrupting the POS market, as newcomers with tablet-based POS systems displace legacy technology. These systems are lightweight, affordable, and easy to set up and learn. Tablets are used in a variety of environments, from small shops and popup stores to stadiums and arenas. Tablets are being linked to not just the lowest-cost cash drawers but also to advanced, ruggedized drawers in environments such as stadiums that require robust, secure products.

5. Mobile Wallets vs. Cash

The use of mobile wallets may be peaking. They tend to be more successful when tied to reward programs at specific merchants, but overall they seem to be hitting a ceiling. Privacy and security concerns could be making users nervous about mobile payments. Meanwhile, cash remains resilient as two thirds of transactions under $10 are completed with cash. To protect the unbanked and underbanked, some states and municipalities have passed laws banning cashless policies, and two bills have been introduced in Congress to enact a similar law nationally.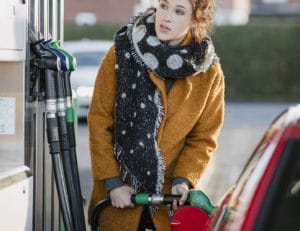 6. EMV Implementation
About 1.7 million merchants have implemented systems that accept chip-enabled – or EMV – payment cards to improve security and reduce fraud. Now, it`s the turn of gas stations to adopt the technology. The deadline for implementation is Oct. 1, 2020 but it appears many will not be ready, despite an extension from the original deadline in 2017. Another extension is possible, but in the meantime a lot of gas station operators will be rushing to put EMV systems in place. This in turn may delay other in-store technology investments when funding for other payment innovations run thin.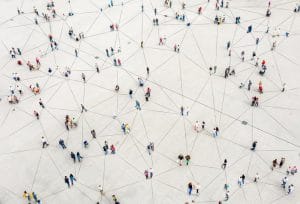 7. Customer Data Collection
Retailers are refining their use of data collection and analytics to build customer identities and enhance the customer experience. Customers are willing to provide personal data, but they want something in return, such as personalized coupons and in-store promotions. They want offers tailored to them, not email blasts with generic coupons. Consumers won`t give up data if it only benefits the retailer. As privacy laws such as Europe`s General Data Privacy Regulation (GDPR) are enacted in the U.S., retailers must be ready to comply when customers no longer want their data to be used. This will put pressure on retailers to handle data carefully
2020 looks like a promising year for retailers. May it be a prosperous and successful one for you all!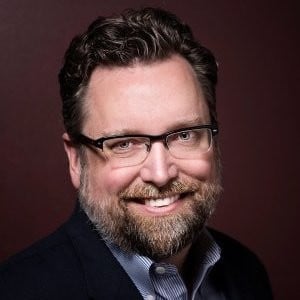 Paul Griffiths
President and CEO
Paul.griffiths@apgsolutions.com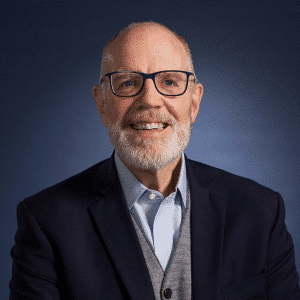 Stephen Bergeron
VP of Global Marketing and SMARTtill Business Development
stephen.bergeron@apgsolutions.com