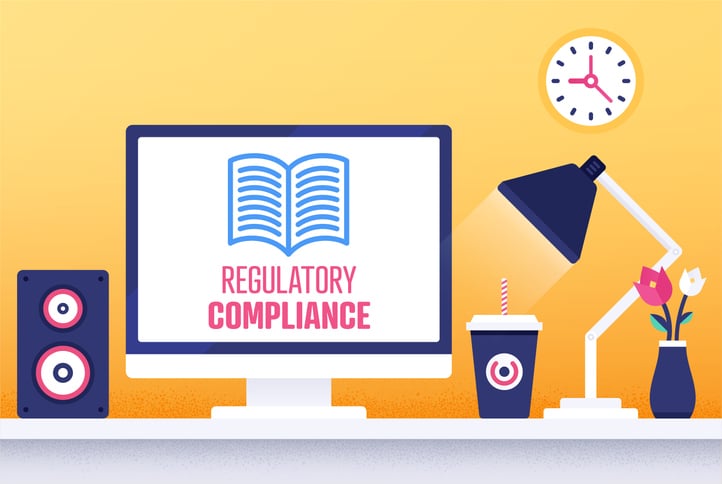 So you want to sell your products in the European Union? You`ve got everything set up and ready to go and then you come across a requirement you have not heard before – something about a "CE" mark on your product. You may ask yourself, what does this even mean? Well, let`s talk about that in a bit more detail.
Regulatory Requirements for the European Market
The CE mark stands for Conformite Europeenne and it is a requirement for products to get into the European market. Much like other regulatory requirements, we may be more familiar with such as Occupational Safety and Health Administration (OHSA) or Health Insurance Portability and Accountability Act (HIPAA), the CE mark is a regulation which businesses must follow to conform to the laws of the market.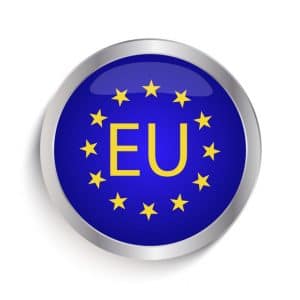 The CE mark is a product's passport into the European Union (EU) marketplace. It means that the product meets certain legal requirements for safe use in the EU. Seeing the CE mark on a product indicates that the manufacturer of that product asserts that the product is compliant to the applicable harmonized legislation, directives, and regulations.
What are the Identified Hazardous Substances in Europe?
Some of the most well-known regulations and legislations required to affix the CE mark are RoHS and REACH. RoHS stands for Restriction of Hazardous Substances and came into force in July 2006 and it covers electronic and electrical equipment (EEE) put onto the EU market. Currently, the directive covers 10 different substances. These 10 substances must not appear above specific concentrations of inhomogeneous items placed onto the EU market.
REACH stands for Restriction, Evaluation, Authorization, and Restriction of Chemicals. REACH came into force in June 2007 and attempts to regulate chemicals known to cause cancer and reproductive harm to humans or adversely affect the environment.
How do you Define a Homogeneous Product?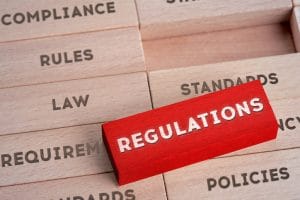 A homogeneous item is something that cannot be broken down mechanically into different materials. Take a standard empty water bottle. You cannot look at the water bottle in its entirety and declare that it does not contain restricted substances below the regulated levels. If you can twist, cut, turn, shave, or break the item apart into different materials, then you must do so to get down to the homogeneous level. Once you have done that, then you review those materials and determine if they contain the restricted substances above the regulated levels. For our water bottle example, we can break it down into the plastic container, the lid, and the label. These items would be the homogenous items the regulation is concerned about.
---
Substances and Chemicals Restricted by RoHs and REACH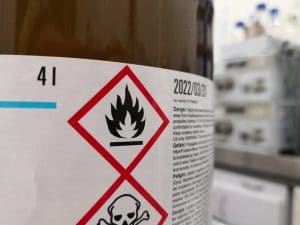 The 10 substances currently restricted by RoHs are Led (Pb), Cadmium, Mercury, Hexavalent Chromium, Polybrominated Biphenyls (PBB), Polybrominated Diphenyl Ether (PBDE), Bis(2-Ethylhexyl) Phthalate (DEHP), Butyl benzyl phthalate (BBP), Dibutyl phthalate (DBP) and Diisobutyl phthalate (DIBP). Each of the substances above is restricted to concentration levels of 0.1% weight for weight or lower (except for Cadmium which is restricted to 0.01% weight for weight) inhomogeneous items.
The most well-known list of chemicals restricted by REACH is a list called the Substances of Very High Concern (SVHC). The goal of REACH is to communicate to importers and manufacturers of a product intend for the EU when Articles contain SVHCs above 0.1% weight for weight. An Article is an object which during production is given a special shape, surface or design which determines its function to a greater degree than does its chemical composition. Note: there is more to the REACH legislation than what we are going to talk about here, so I encourage you to do more research.
Supplier Communication and Compliance to Conformity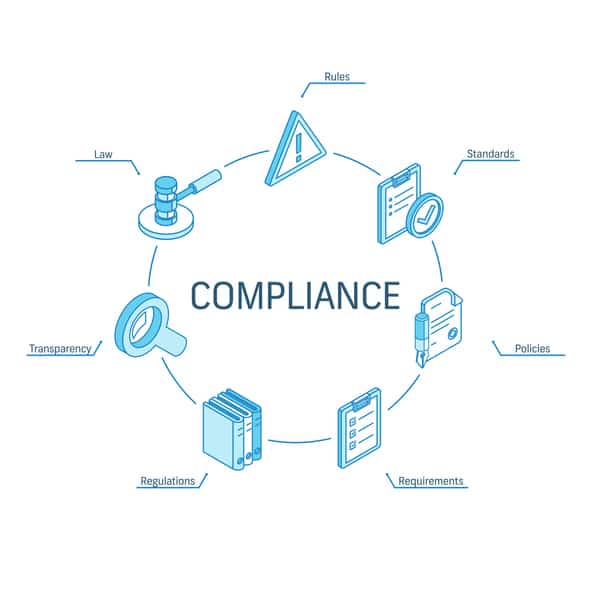 Once you have identified the homogenous items and Articles which will be placed on the EU market, you need to reach out to your suppliers and gathering evidence of conformity. REACH and RoHS use EN 63000:2018 as their guide for what type of information is required from your supplier based on your supplier`s trustworthiness and the homogenous items or Articles risk. Once you have gathered the required information from your supplier, that information should be evaluated for completeness and accuracy. Understanding international regulation and compliance is a lot to take in. The importance of which regulations, directives, and legislations apply to your product for the EU market is imperative before affixing the CE mark. Request the appropriate information from your suppliers – evaluate that information for accuracy and completeness. Once done, the CE mark can be affixed on your products and you can start selling in the European market.
---