Event Details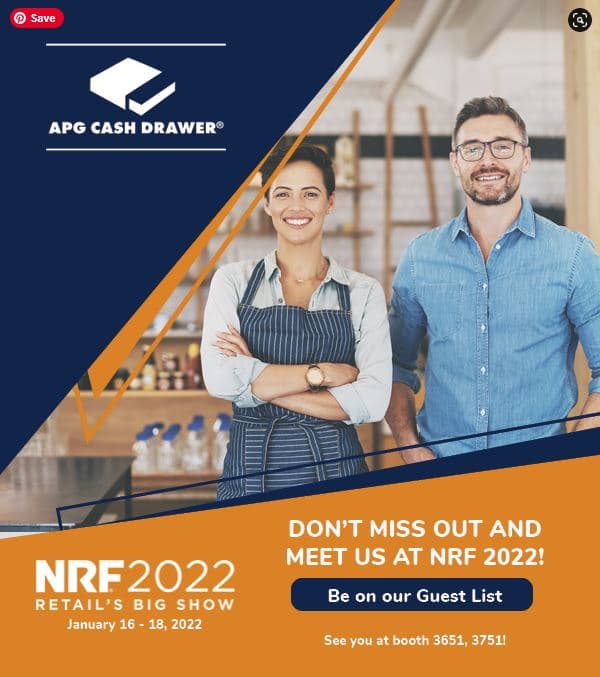 Experience the latest innovative cash management solutions for retail, including exclusive live demos of technology that will transform the way you do business.
Attending NRF is a great opportunity to engage with fellow industry peers and to hear from the industry visionaries on retail`s biggest topics as they forecast what`s next.
This year`s NRF exhibition is a must for any retailer looking to stay on top of managing their customers` shopping expectations in 2022 and beyond. Don't miss out!
Visit us in booths 3651 and 3751!
Start: Jan 16,2022
End: Jan 18,2022